Fulufjällets Nationalparkscamp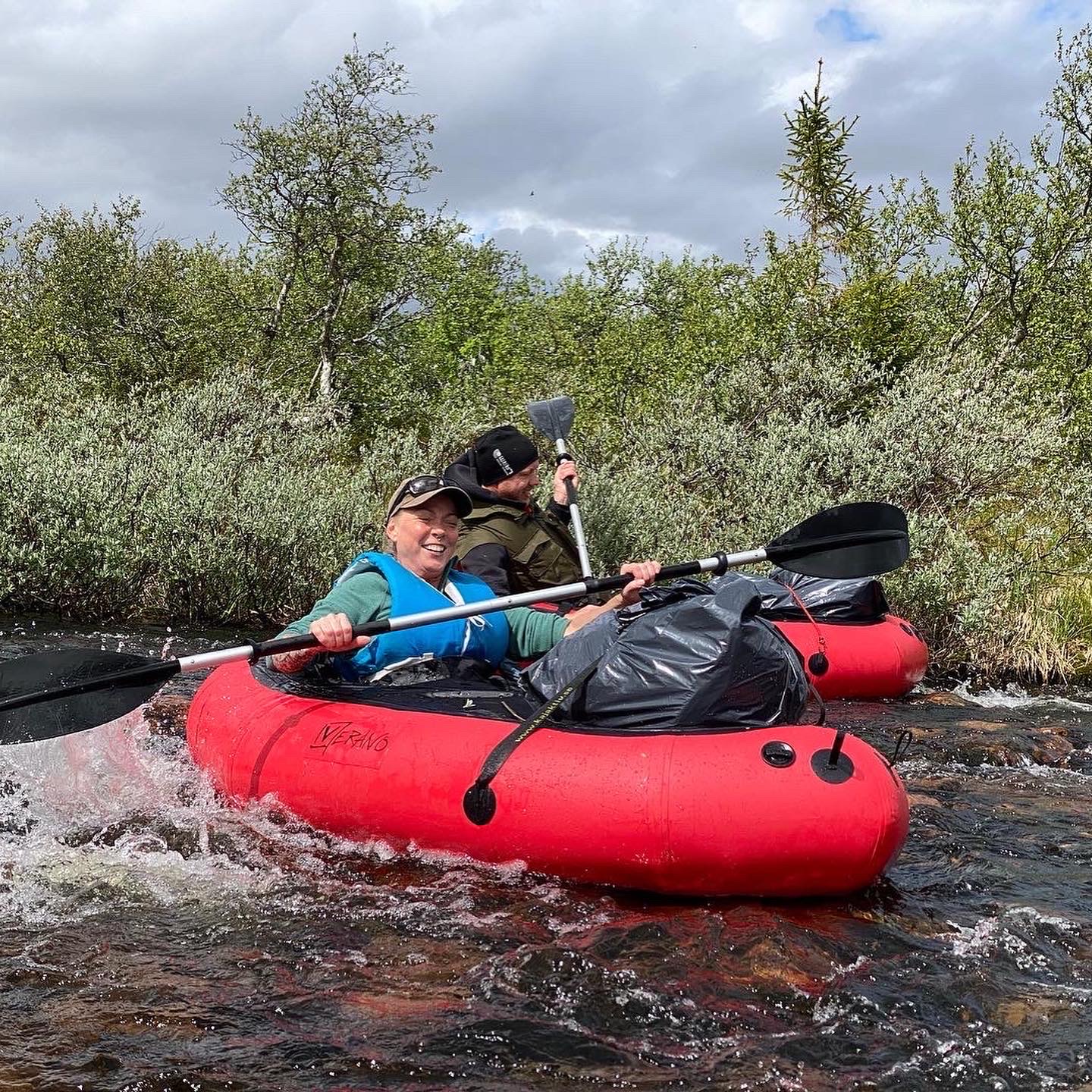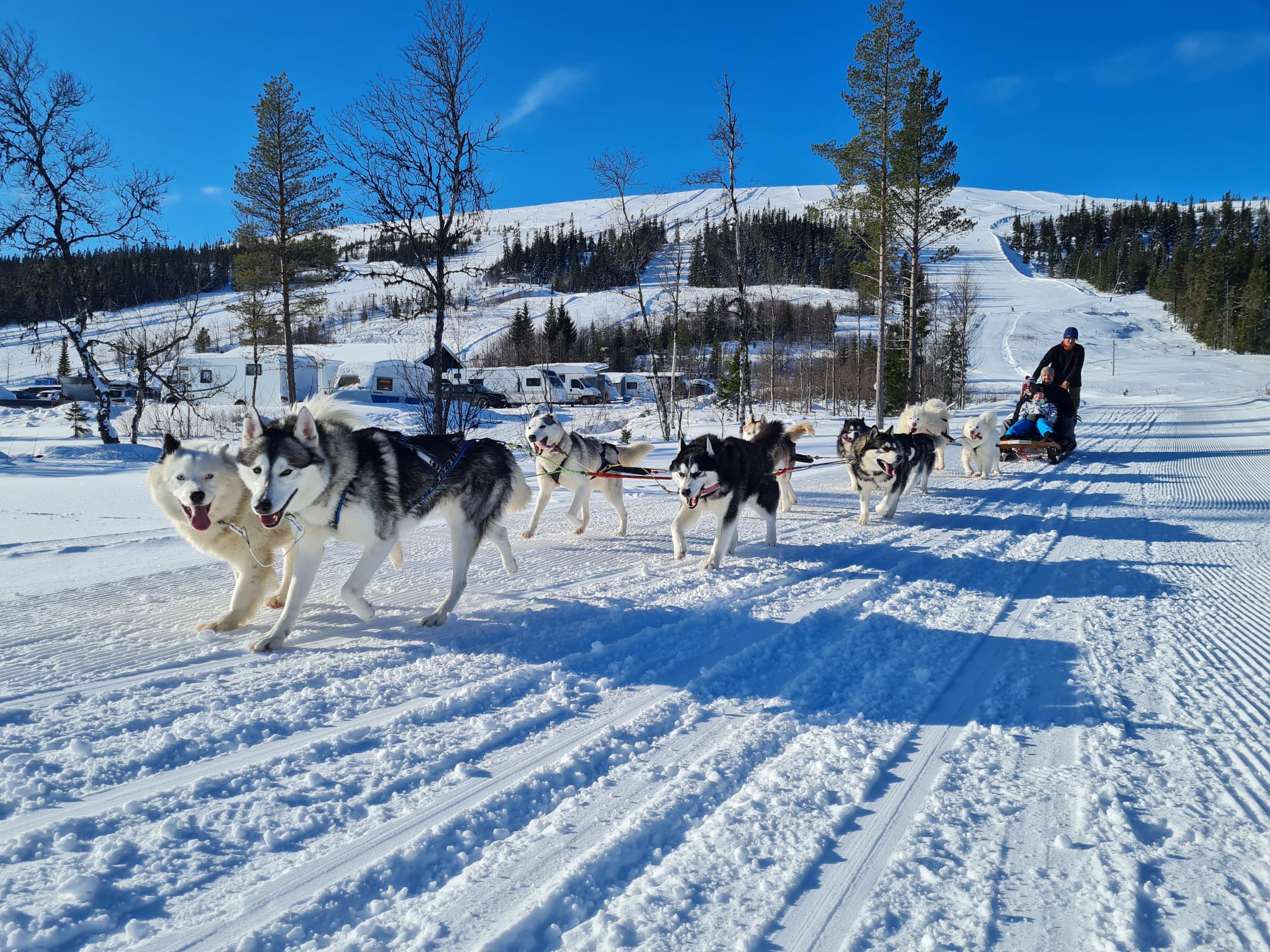 Vackert beläget, väl utrustad och trevlig stugvärd. Jag ser fram emot att komma tillbaka någongång
Både natur och personal är helt fantastiska! Jag kommer snart tillbaka.
We had three wonderful days with kids and friends. The stugga were clean and well equiped. Tommy was nice to help us when we arrived and explained everything about the place. The sauna was à wonderful experience and everywhere we put our eyes was so beautiful, with the lake where de can swim and the enchanting light.
Boka ett guidat äventyr med våra egna guider eller våra samarbetspartners.
Vinterkaktiviteter:
Varje vecka Februari till April
Måndag Snowshoes for beginners
Tisdag Arctic char, Trout & Burbot Fulufjället predator tripple
Onsdag Dog sledding Fulufjället National Park
Torsdag Snowshoe hike  till Old Tjikko
Fredag Introduction to ice fishing for Arctic char
Lördag Snowshoes for beginners  & Ice bath & Sauna experience
Söndag Mountain sunrise & wildlife spotting & Ice bath & Sauna experience
Övriga vinterkativiteter:
3-day All-inclusive sled dog trip Februari 11-13, 18-20, 25-27. Mars 4-6, 11-13, 18-20. April 1-3, 8-10.
10-12 Mars Back Country skiing Fulufjället National Park All inclusive weekend
24-26 Mars Skiing & Sauna Event
Vandring, Fiske, Hundsläde, mm.  Läs mer om alla våra äventyr på EcoAdventure.se!