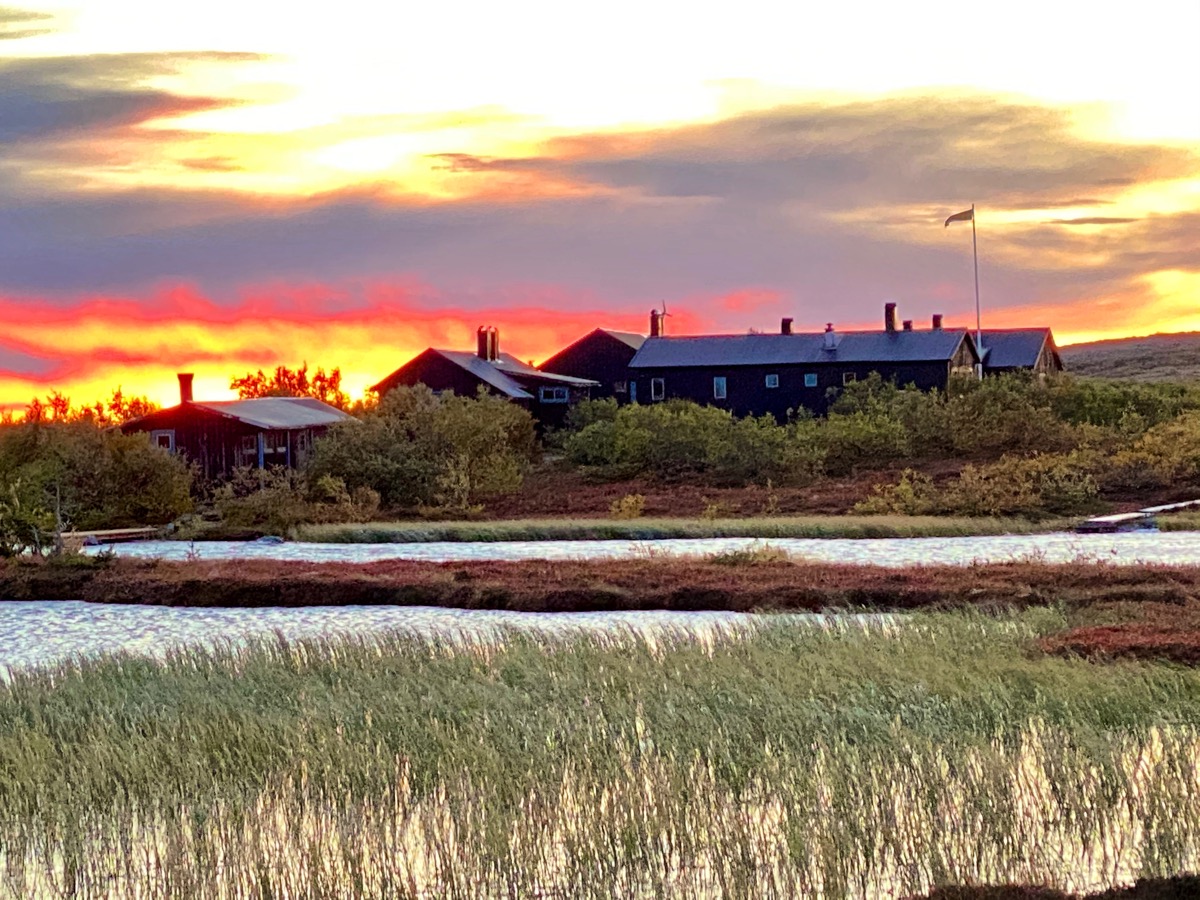 Our Cabins
We have in total 6 cabins at lake Rösjön and Harrsjön (one here) with 40 beds in total. Our rustic cabins will keep you warm and dry when you visit the national park for your adventures. Welcome to the real wilderness!
More info about our cabins here…
Booking; Do you want to book or get some moore info?
Rentals: Rent bed linens, boats or gear for ice fishing. More info here…
About us: Fulufjället is located 450 km north west of Stockholm or 590 km north of Gothenburg. More info…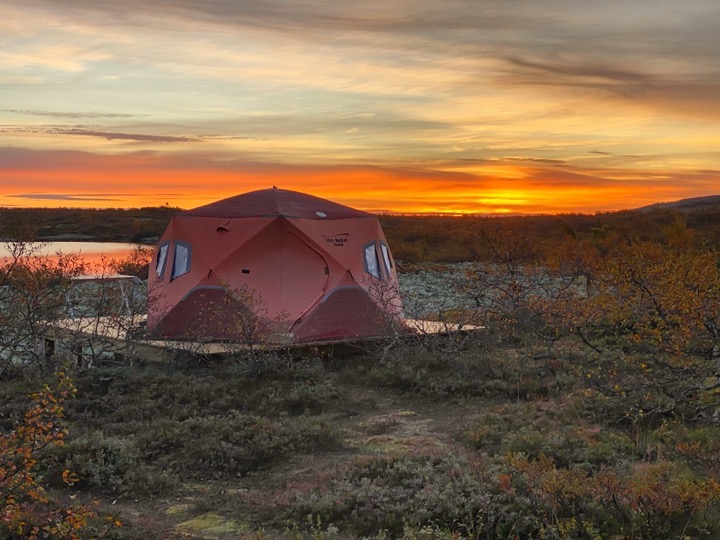 EcoCamp Fulufjället National Park
Winter & Summer Camping in style
Our tents (GlampOne & GlampTwo). Stay in our cozy tents (370cm X 370 cm) with full heigt (200 cm). Insulated wall´s and floor. Gas stove for heating. Led lights, 2 comfortable single bed´s in each tent. No pets allowed. Coffe maker, cookware & tableware. Bed linnen & cleaning included. 2990 sek a night & tent.
Add freeze-dried meals (dinner, breakfast & lunch), canoe and an evening sauna & towel for 990 sek (2 people)
Private mountain guide and cook on request.
Must see:
Fulufjället mountains and national park is known for it´s untuched nature and stunning views. To make your trip complet we have a couple of spots and places you still need to visit. More info here...
Fishing:
Ice fishing for wild trout and arctic char. In the summer you can fish the small mountain rivers for brown trout.
More info here…
Hiking:
Is one of the main reasons for many of our visitors. There are not many places left where nature is untuched.
More info here…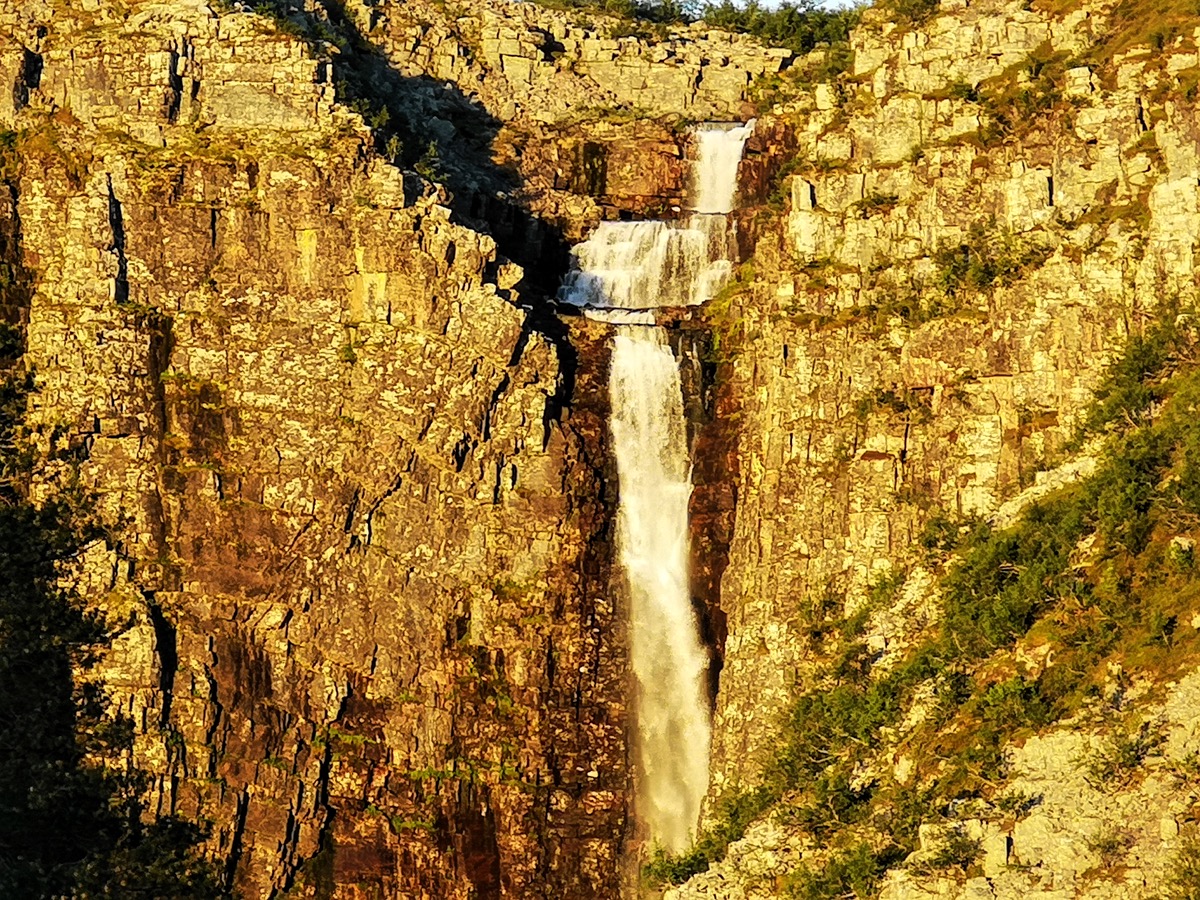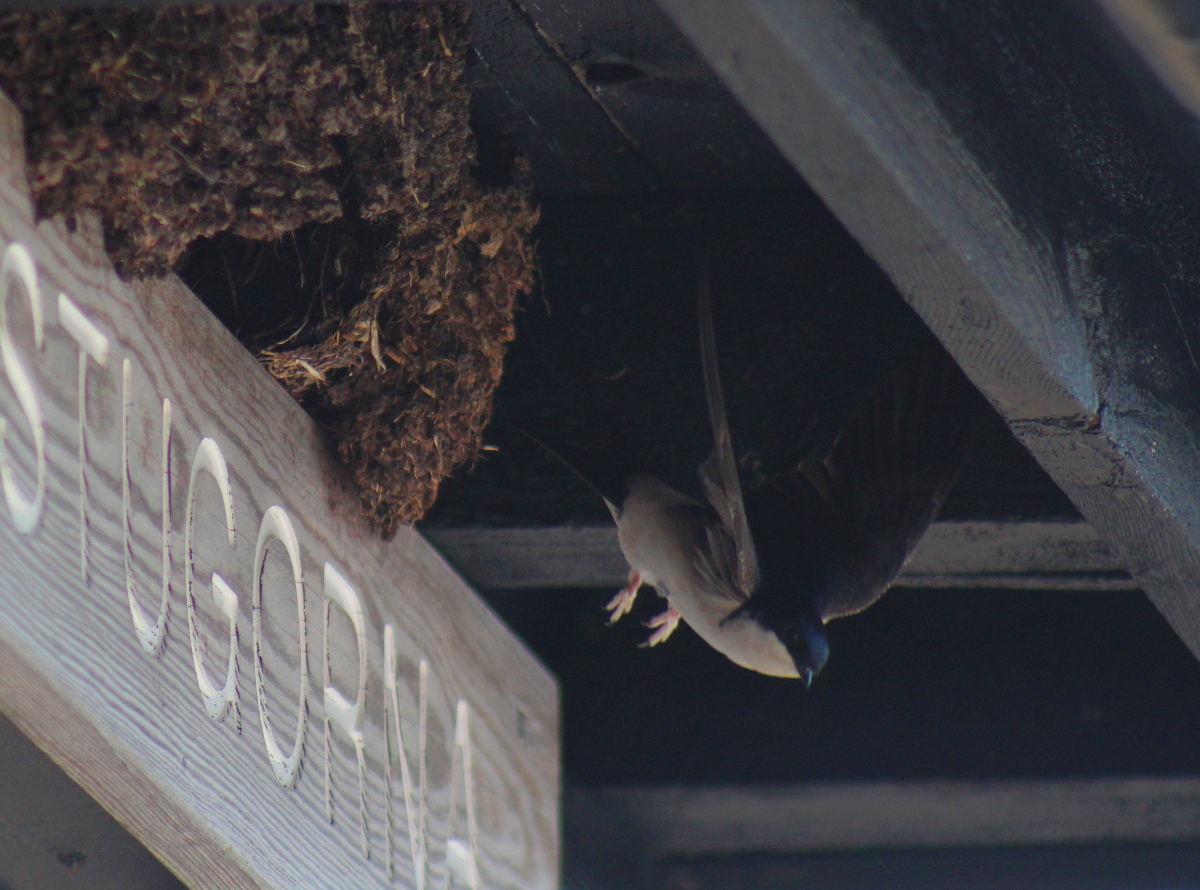 Contact:
Do yoy have any questions or want to make a booking, dont hesitate to e-mail or call us. E-mail: booking@rosjostugorna.se or call Tommy Lönnebacke camp manager +46 (0)700- 92 92 10