Lake Rösjön has Swedens most southern stock of wild arctic char. Fishing at our cabins is made from shore or from our rental boats. Both lakes, Rösjön and Harrsjön has arctic char. Harrsjön and the smaller streams in the nothern part of Fulufjället has brown trout.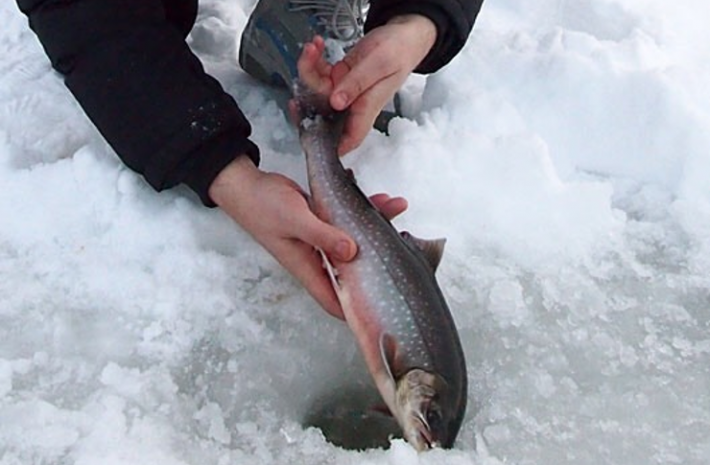 Ice fishing is really popular up here in the early winter and spring. In our lakes it possible to catch some really big arctic char (2-3 kg) We open for ice fishing in february and end in may.
Summer season starts at midsummer time. (end of june) and now you also can fish the small mountain rivers  for wild brown trout. Welcome to us and create memories in the real wilderness.
Fishing closes 31th of august and opens for a week in november for 7 days of ice fishing on the new ice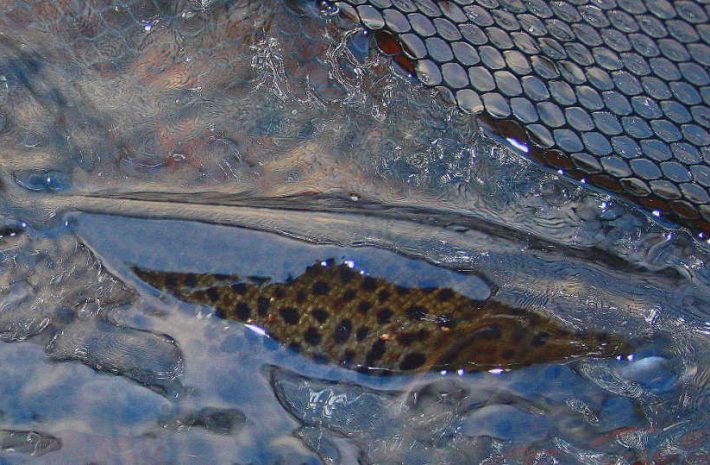 You need a fishing license to be allowed to fish in  Fulufjällets Nationalpark. We can provide you with this.or you can buy it online