Njupeskär is one of the main attractions in the park. With a 93 meter drop it is the highest waterfall in Sweden. Both bird life and vegitation is unik at this spot.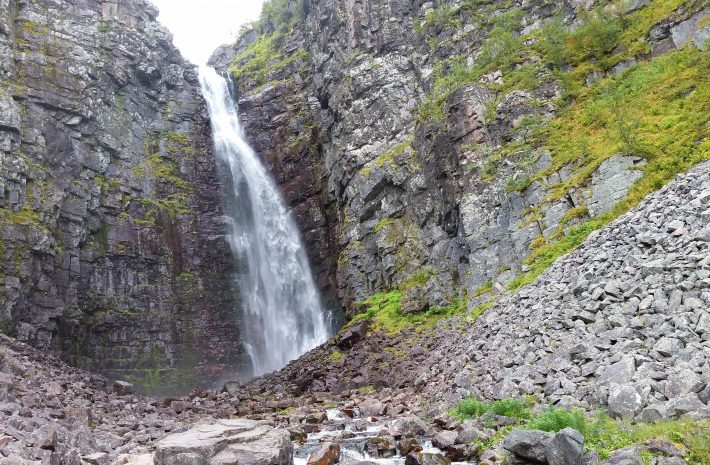 Worlds oldest tree Old Tjikko up in the mountains is 9500 years old. It has survived in the rugged mountain conditions wich makes it even moore worth a visit.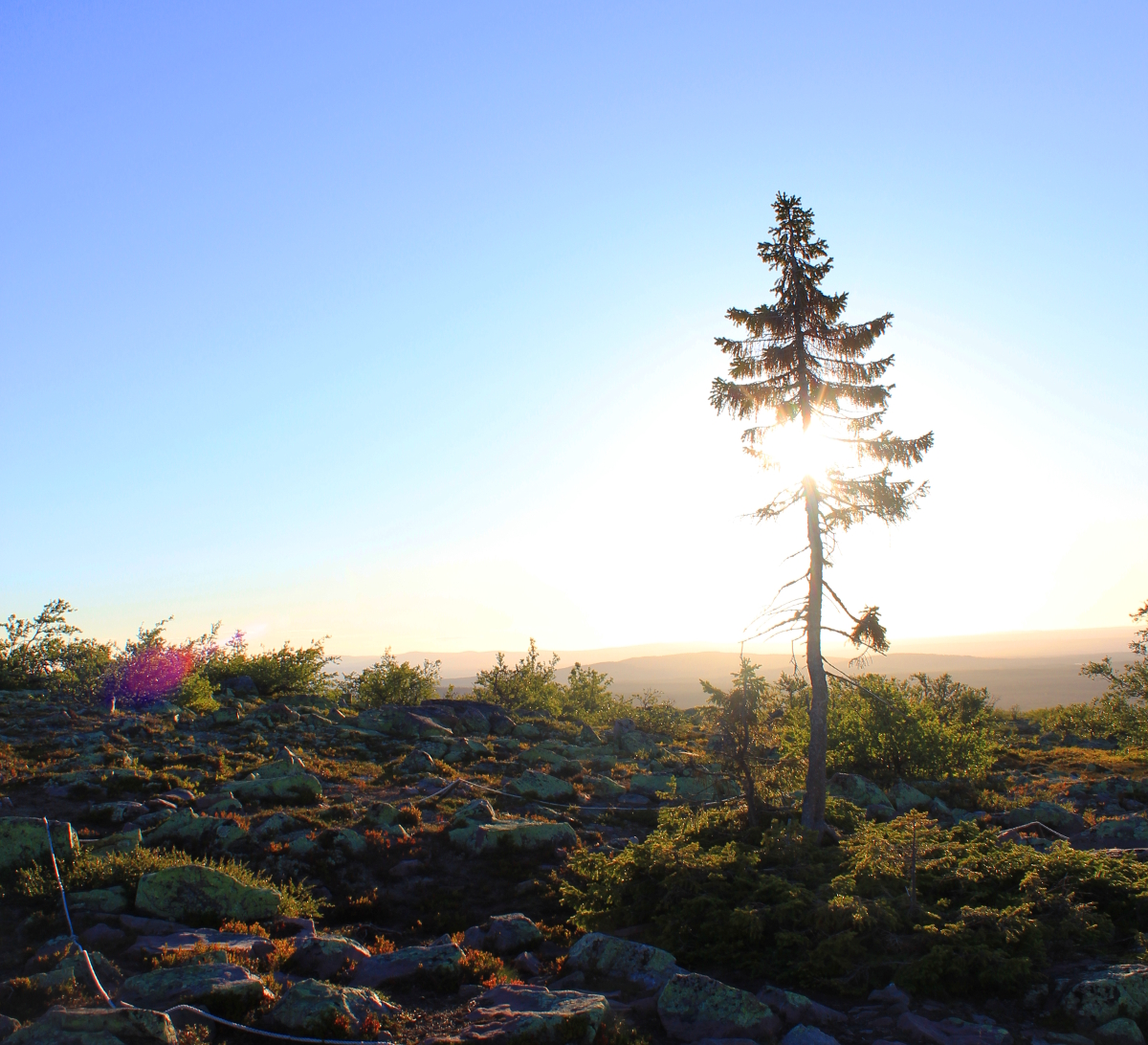 Once Fulu mountains was the bottom of the sea and you still can find traces from this time in the park. Here and ther you can find stones where you clearly can see the sandy bottom.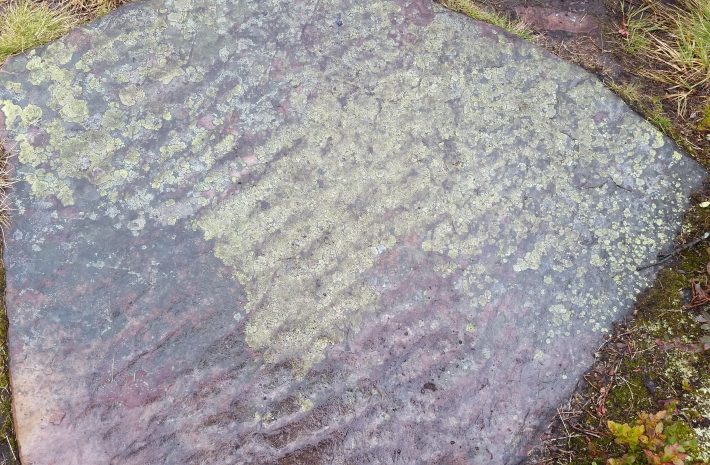 To find your way here and moore info about Fulufjällets Nationalpark is found at Naturum