Ta snöskorna från Brottbäcksstugan och vandra upp till Rösjöstugorna och avsluta dagen med ett bastubad och rullande i snön. Andra dagen vandrar du till Old Tjikko och dricker du en varm choklad.
Fulufjället är en enda stor fjällplatå som är perfekt för skidturer i magisk miljö med vida vyer. Skida till oss den första dagen (7 km) och gör sedan dagturer i närområdet. Harrsjön, Old Tjikko, Lorthån, Bergådalen och Särnmansstugan.
Rödingen är vår vackraste fisk och en fantastisk matfisk. Att sitta i vårsolen med pimpelspöet i hande är en riktig höjdare. Rödingen hugger i perioder och när det är stilla är det fika och solande som gäller.
Första eller sista dagen på ditt besök rekomenderar vi ett besök vid det istäckta Njupeskär. Det är nästan lika spektakulärt som på sommaren.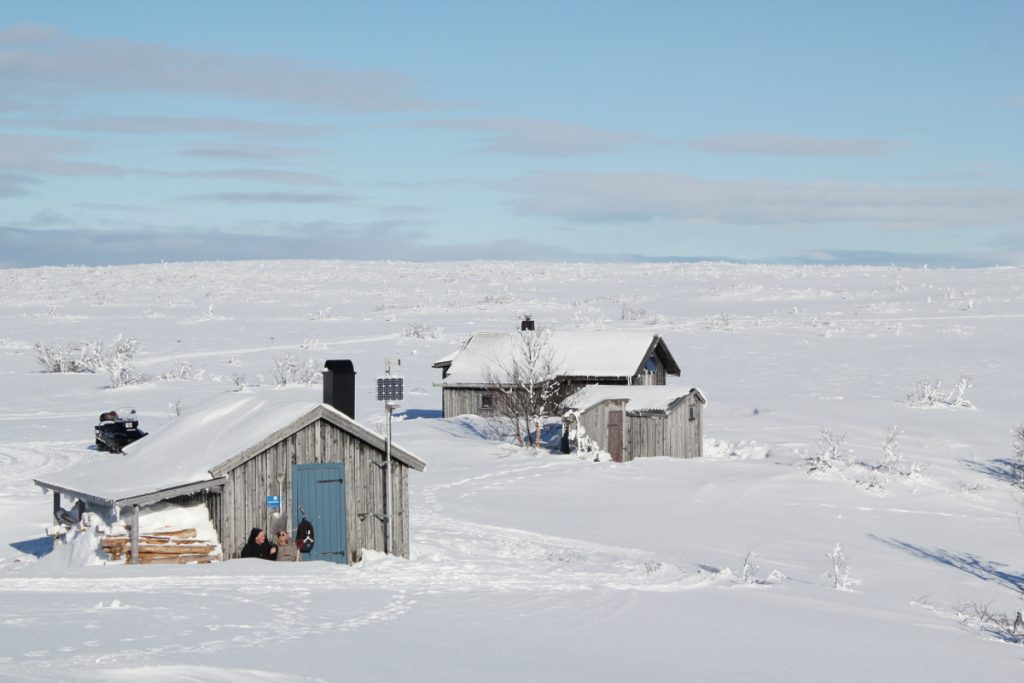 Att gräva ned sig i en snödriva och bara njuta av solen är välbehövligt efter en lång och mörk vinter. På Fulufjället finns ingen gautbelysning och det gör att stjärnhimmlen blir otroligt tydlig och riktigt mäktig.
Snowshoe hiking to Old Tjikko
Skiing in magical surroundings
Ice fishing for arctic char
Njupeskär in ice
Sun and stars
Make a hike on snowshoes to us in Rösjön and end the day with a sauna. Make a tripp to Old Tjikko the second day and enjoy a hot chocolate.
Fulufjället is almost flat and perfect for outback skiing in amazing views.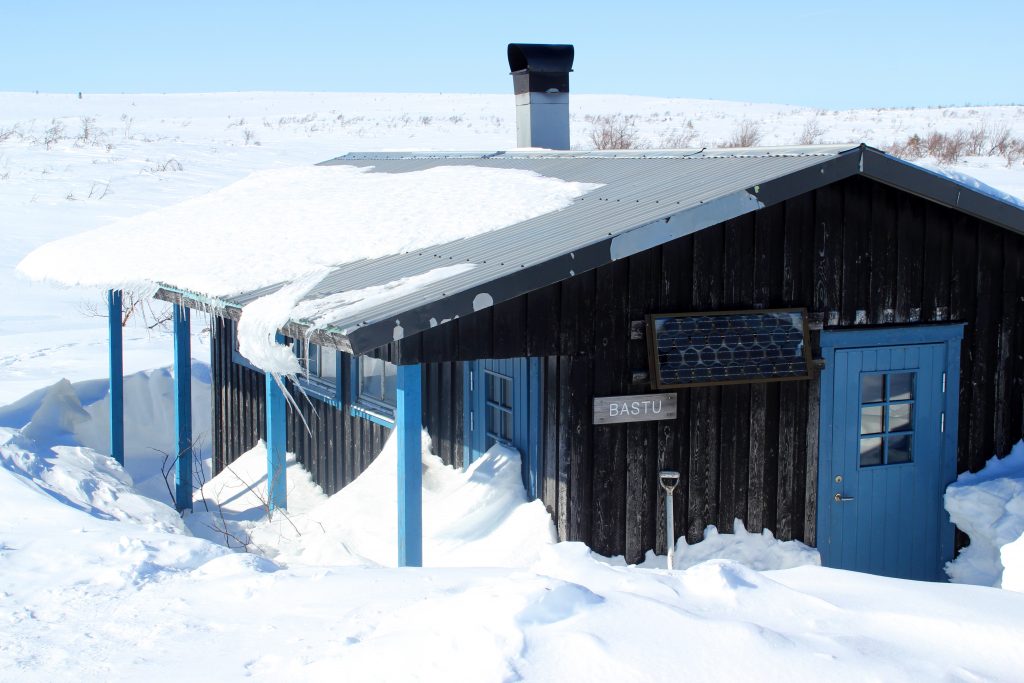 Arctic char is our most beatifull fish and it tastes good. Enjoy fishing in the spring sun.
We recomend a tripp your first or last day to Njupeskär to see Swedens highest waterfall covered in ice.
Sitting in the snow to enjoy sun is a must after our long and dark vinter. On Fulufjället there is no lights so the stars are shining really bright.